Mucha Museum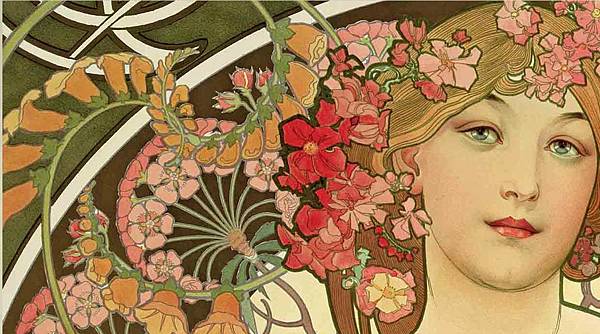 website:http://www.mucha.cz/
This small museum features only the work of the great Czech Art Nouveau artist Alphonse Mucha. Mucha was famous for the posters he designed for theatre productions of the great fin-de-siècle actress, Sarah Bernhardt, and his work optimises the Art Nouveau movement. The collection includes phenomenal paintings, posters, sketches, statues and photographs by the artist, and also features Mucha's lesser known works celebrating pan-Slavism.
Alphonse Maria Mucha was born in the town of Ivančice, Moravia (the present Czech Republic).
We often known in English and French as Alphonse Mucha, was a Czech Art Nouveau painter and decorative artist, known best for his distinct style. He produced many paintings, illustrations, advertisements, postcards, and designs.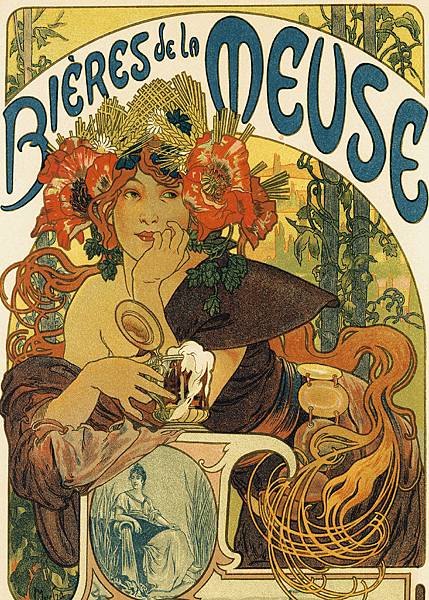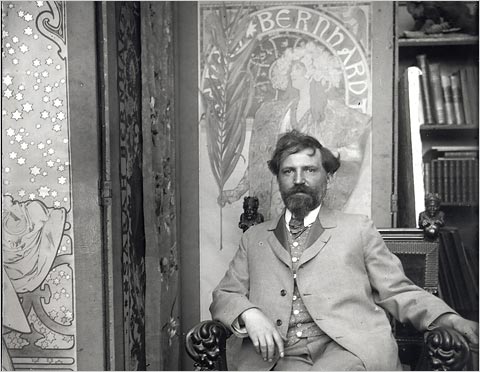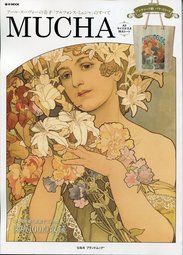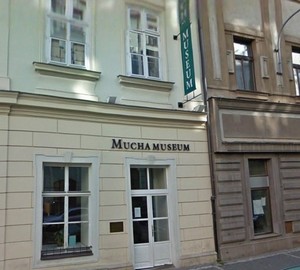 Address of Mucha Museum:
Panska 7
New Town, Prague 1
Czech Republic
Hours of Operation
Monday - Friday: 10 a.m. - 6 p.m.

Public transport to get to Mucha Museum
Metro: Muzeum (lines A & C), Mustek (lines A & B)
Tram stop: Jindrisska (trams 3, 9, 14, 24, 51, 52, 54, 55, 56, 58)


<a href="https://maps.google.com.tw/maps?f=q&source=embed&hl=zh-TW&geocode=&q=Pansk%C3%A1+890%2F7,+Praha,+%E6%8D%B7%E5%85%8B%E5%85%B1%E5%92%8C%E5%9C%8B&aq=0&oq=Pansk%C3%A1+890%2F7,+110+00+Praha&sll=50.085234,14.427431&sspn=0.00687,0.021136&brcurrent=3,0x0:0x0,0&ie=UTF8&hq=&hnear=Pansk%C3%A1+890%2F7,+110+00+Praha,+%E6%8D%B7%E5%85%8B%E5%85%B1%E5%92%8C%E5%9C%8B&t=m&z=14&iwloc=A"