Souvenir

You can buy the cheaper souvenir in the Havel Market.
Havelska Street, Prague 1. Metro: Mustek (line A or B).
Opening times: Daily, all year round 09:00-18:00.
Havelske Trziste is the city centre's permanent market. It is popular both with locals and tourists, selling fruit and vegetables, flowers, arts and crafts, leather goods, wooden toys, ceramics and tourist souvenirs.
Havelske Trziste is located just off Melantrichova Street, a pedestrian route linking Wenceslas Square to the Old Town Square, a few minutes walk from both squares.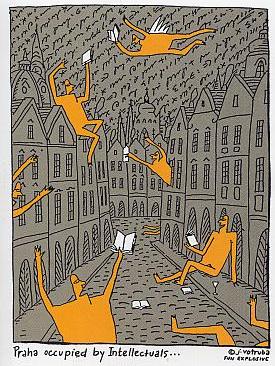 Franz Kafka
1.koh-i-noor hardtmuth
Koh-i-Noor Hardtmuth a.s. is a Czech manufacturer and one of the world's largest producers and distributors of a full line of pencils, pens, and art supplies. Formed in 1790 by Joseph Hardtmuth of Austria, the company was named after the Koh-i-Noor, a famous Indian diamond. In 1802, they patented the first pencil lead made from a combination of clay and graphite.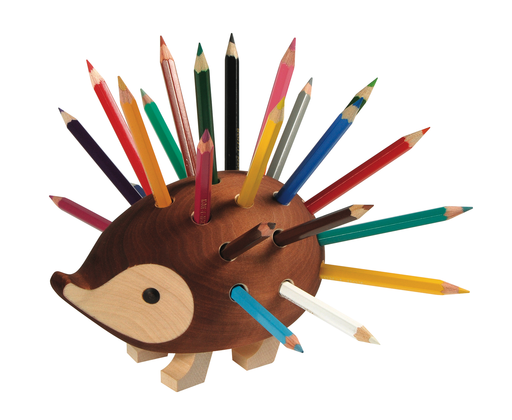 2.Mucha/ Magnet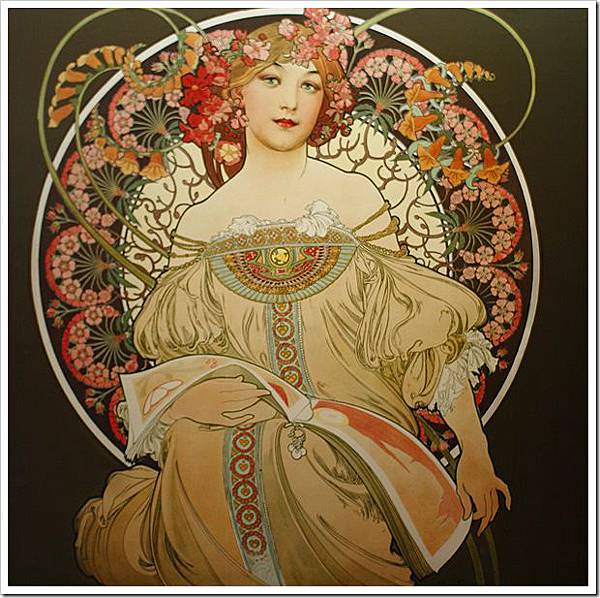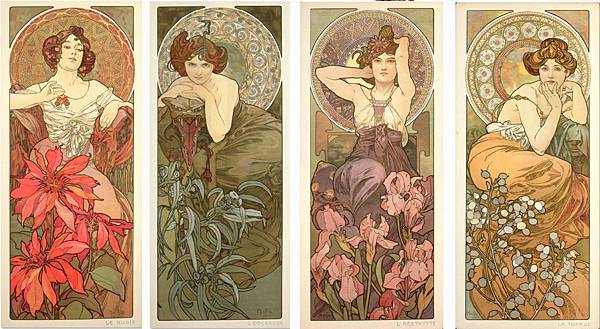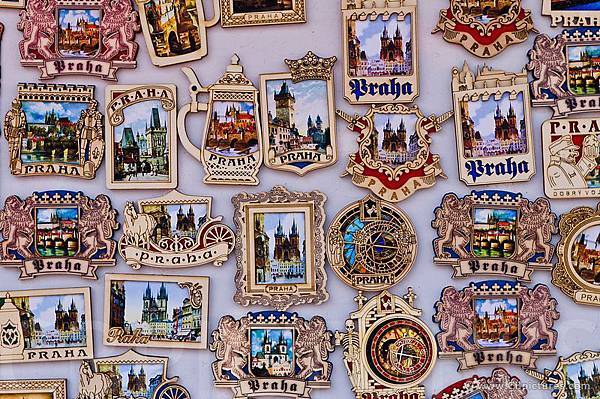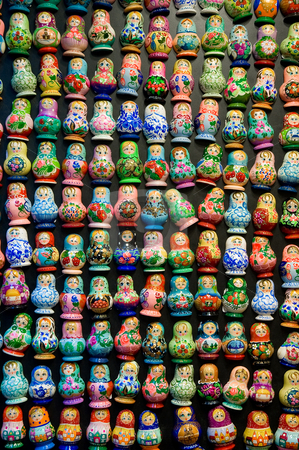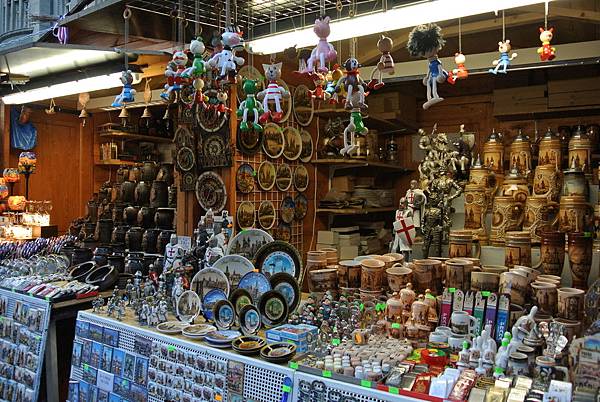 3.Marionette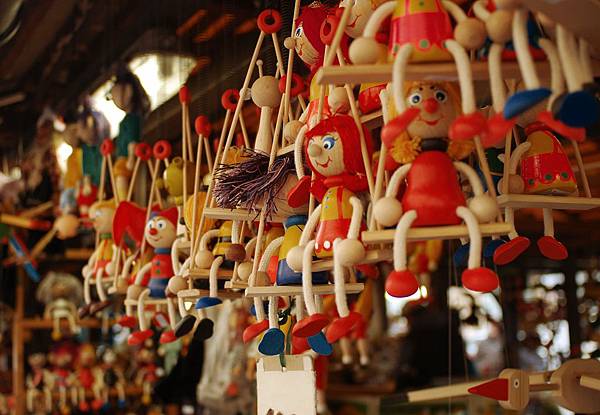 4.The Prague astronomical clock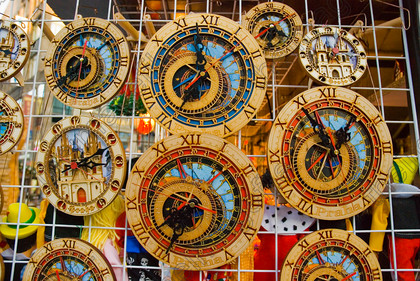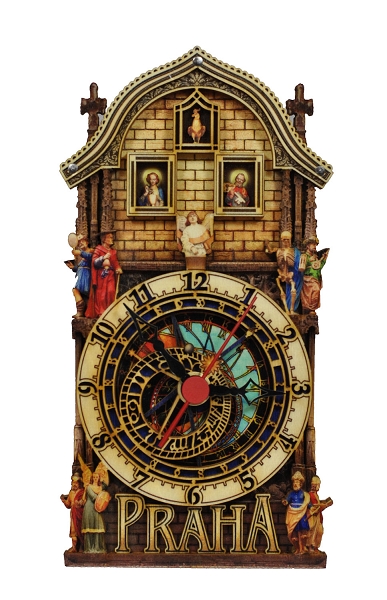 5.BECHEROVKA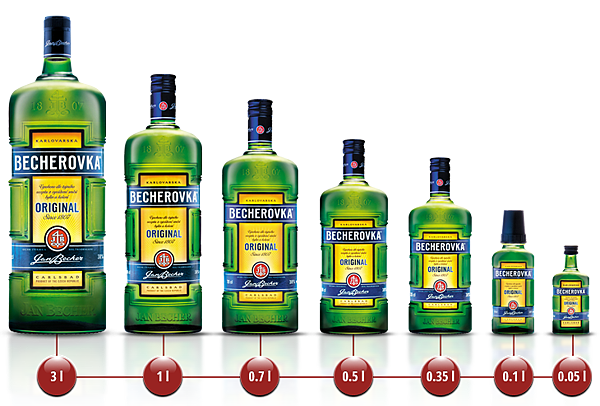 6.Bata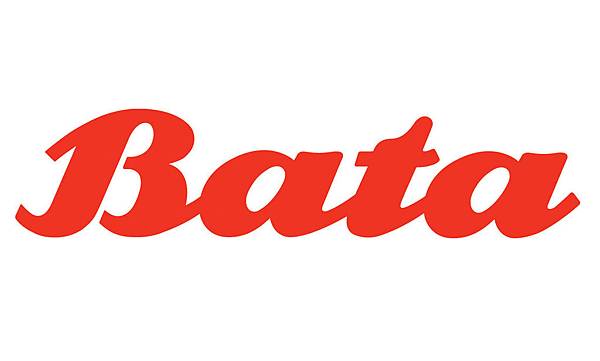 **Prague Markets

Two permanent markets in Prague are open all year round. One is at Havelske Trziste in the city centre, the other is at Prazska Trznice in Holešovice in Prague 7, a metro or tram ride from the centre.
There is also a flea market by the river.
In addition, street vendors selling paintings and arts and crafts set up on Charles Bridge and along some stretches of the river (notably by Rudolfinum), and often at the Old Town Square and at Republic Square.
The main Christmas markets and Easter markets take place at the Old Town Square and Wenceslas Square.